5B's Blog:
5B are Beautiful, Brainy and Brilliant!
Similes
Published Thursday, August 22, 2013.
Last updated: Thursday, August 22, 2013
5B have smiles as bright as sunbeams....
And they.....
---
WELCOME BACK 5B!!
Published Tuesday, August 20, 2013.
Last updated: Wednesday, August 21, 2013
Here is the video of the insects working together as a team we watched in assembly. I think you are going to be a great team!
The links below have your class and home learning timetables for the year. No need for PE kit tomorrow (we have a whole school assembly).
Please look through these with your parents and remember to write down in your blue reading diary how much you are reading each evening. I will check the reading diaries every Wednesday. The activities on the back cover are optional.
I will talk through Year Five routines in more detail on Monday at the Year Five Parents Meeting. I look forward to meeting you then. Best wishes, Mr. Ben
Snack Cards, Water Bottles and Pencil Cases
Today you all got your new snack cards and many of you brought in a water bottle and your own pencil case and equipment.
Please bring a water bottle into school every day to keep hydrated (watered!) and so we can save time and paper cups! A pencil case with your own equipment is also really useful. The snack cards can be 'topped up' in school (maximum 500 Baht).
---
------------ no comments -----------
WELCOME TO 5B
Published Tuesday, June 19, 2012.
Last updated: Monday, June 24, 2013
It was lovely to welcome you all to Year 5 today. I am sure you are going to be a fantastic class. I was very impressed with your collaborative tower building skills! (Some photos below).
Our first curriculum theme is 'Out of this World'. Read all about it!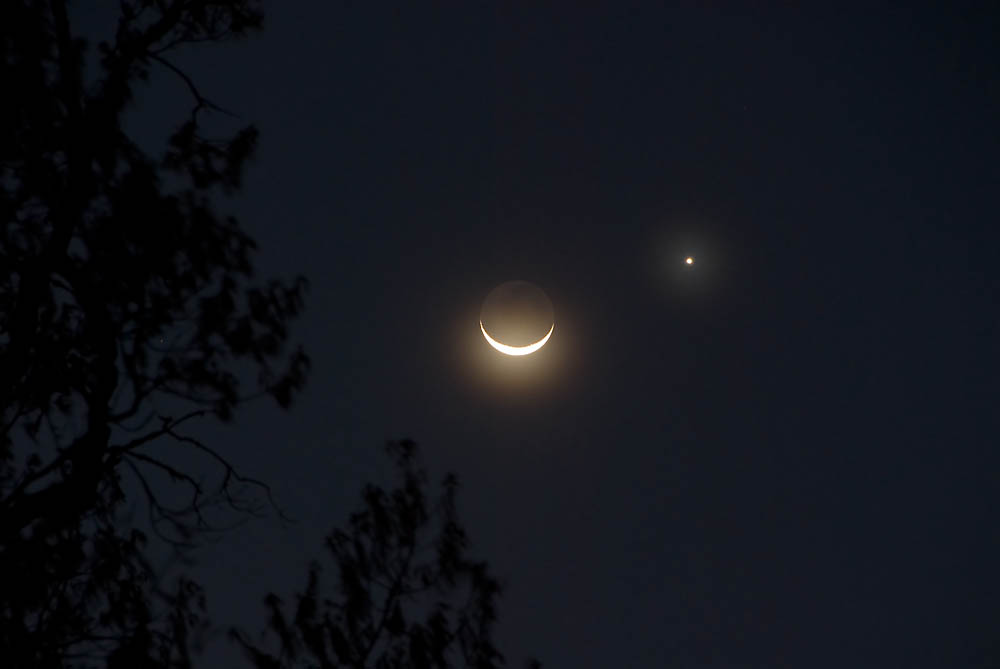 The more you know beforehand the more fun we can have in school. Here are some links to get you going:
General space information:
http://www.woodlands-junior.kent.sch.uk/Homework/sspace.html
http://www.amnh.org/ology/?channel=astronomy&c#
Compare the sizes of the planets in the solar system:
http://www.messenger-education.org/Interactives/ANIMATIONS/Planet_Size_Comparison/planet_size_comparison_full.htm
International Space Station
http://iss.jaxa.jp/kids/en/index.html
Please send me a postcard during the holidays. Tell me all about where you are and what you are doing. Make sure it is from somewhere interesting!
Also, if you email me a photo of yourself on holiday I can post it on the blog the week before you come back to school. My email is beha@patana.ac.th and my address at school is:
Room Y56 – 115,
Bangkok Patana School,
643 La Salle Road,
Sukhumvit 105,
Bangkok,
10260
Thailand
I hope you have wonderful holiday with your family and friends. I am looking forward to seeing you fresh faced and ready to learn on Wednesday 21st August.
Mr Ben
---