5B's Blog:
5B are Beautiful, Brainy and Brilliant!
WELCOME TO 5B
Published Tuesday, June 19, 2012.
Last updated: Monday, June 24, 2013
It was lovely to welcome you all to Year 5 today. I am sure you are going to be a fantastic class. I was very impressed with your collaborative tower building skills! (Some photos below).
Our first curriculum theme is 'Out of this World'. Read all about it!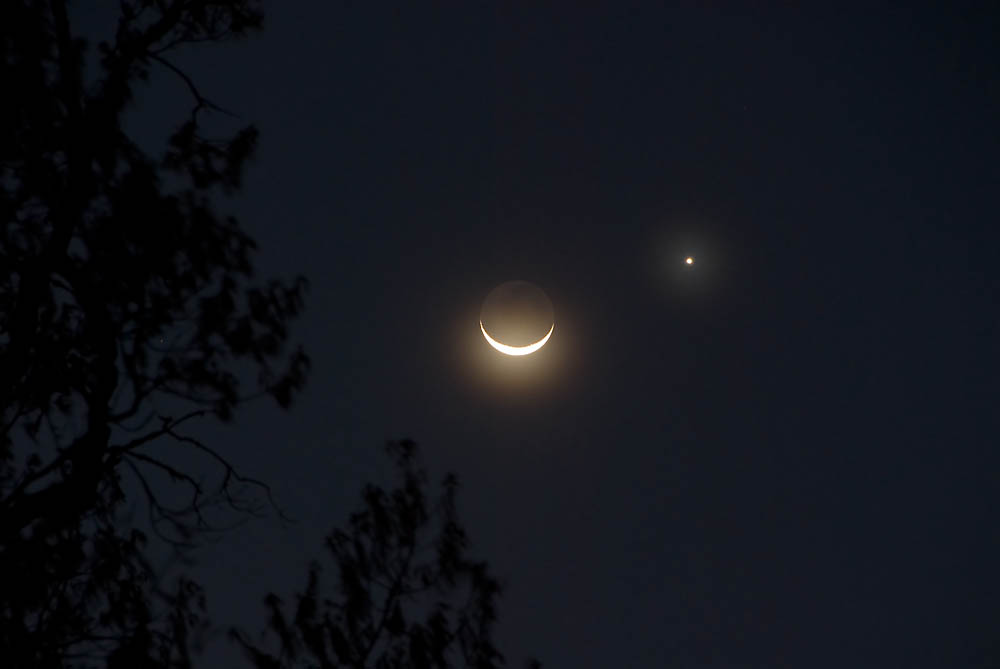 The more you know beforehand the more fun we can have in school. Here are some links to get you going:
General space information:
http://www.woodlands-junior.kent.sch.uk/Homework/sspace.html
http://www.amnh.org/ology/?channel=astronomy&c#
Compare the sizes of the planets in the solar system:
http://www.messenger-education.org/Interactives/ANIMATIONS/Planet_Size_Comparison/planet_size_comparison_full.htm
International Space Station
http://iss.jaxa.jp/kids/en/index.html
Please send me a postcard during the holidays. Tell me all about where you are and what you are doing. Make sure it is from somewhere interesting!
Also, if you email me a photo of yourself on holiday I can post it on the blog the week before you come back to school. My email is beha@patana.ac.th and my address at school is:
Room Y56 – 115,
Bangkok Patana School,
643 La Salle Road,
Sukhumvit 105,
Bangkok,
10260
Thailand
I hope you have wonderful holiday with your family and friends. I am looking forward to seeing you fresh faced and ready to learn on Wednesday 21st August.
Mr Ben
---
Plant Science
Published Monday, June 03, 2013.
Last updated: Tuesday, June 04, 2013
Watch 'cover' video. What life processes do you see?
Watch 'Why Are Plants Important'.
Back. Watch Germination/Pollination/Fertilisation/Seed Dispersal. Go to 'Plant Processes'. Read about Photosynthesis/Germination/Pollination/Fertilisation/Seed Dispersal.
Go to 'Life Cycle' (next to the picture of the camera). With a partner answer the questions.
Teachers4students>Year 5>5B>Parts of a Pant and Photosynthesis.
In your CT books draw and label a flowering plant. Label the roots, stem, leaves, petals, flower head. Create subheadings for each part and explain it's job.
With pictures and words explain what photosynthesis is.
---
------------ no comments -----------