5B's Blog:
5B are Beautiful, Brainy and Brilliant!
Liteacy Home Learning 26.2.13
Published Tuesday, February 26, 2013.
Last updated: Tuesday, February 26, 2013
DEFORESTATION!
Read the text and answer the questions in your red books please.
http://www.patana.ac.th/UploadCentre/Staff/BEHA/What_is_Deforestation_&_Quiz.docx
REMEMBER TOMORROW IS GUIDED READING AND YOU ALL NEED TO BRING IN YOUR INDEPENDENT READING BOOK FOR ME TO HAVE A LOOK AT.
---
------------ no comments -----------
RAINFOREST PRESENTATIONS
Published Monday, May 07, 2012.
Last updated: Friday, February 22, 2013
Over the next four weeks you should spend some of your curriculum theme (Rainforests - Lungs of the Earth) home learning time researching and preparing to give a two-three minute presentation to the class about something connected to Rainforests that interests you. We will start hearing the presentations in the week that starts on Monday 25th of March. You will need to use your time wisely and start now!
The first thing to do is to think of something that interests you. Aim to keep it precise. For example, just 'Rainforests' or 'Rainforest Animals' is too big a topic, but 'Chameleons' is not. We are discussing ideas for you to focus on in class.
Next you need to start your research and note taking. You should take notes in your own words, and only include things you understand and that you think will be interesting to your audience.
After this, start writing up your notes and practise, practise, practise. The more you practise, the better your delivery will be and the less nervous you will be.
You need to talk to the class, not read to us! You can have notes to help you along, but aim to NOT read directly from them. This is easier if you practise and really understand what you are saying.
Please create a powerpoint to go alongside your presentation, but remember it must be mainly pictures. You don't want your audience to be reading, you want them to be listening to you. Here are some good examples from a previous year (on our 'Victorians' theme).
http://www.patana.ac.th/UploadCentre/Staff/BEHA/The_Steam_Train.pptx
http://www.patana.ac.th/UploadCentre/Staff/BEHA/VictorianMusicentertainment.pptx
http://www.patana.ac.th/UploadCentre/Staff/BEHA/victorian_clothes_ppt.pptx
It would also be godd to make a model or bring something in to help us understand more about what you are talking about, but you do nit have to do this.
You will be giving you feedback both on the content (information) and the delivery (speaking) of your presentation.
Have a look at this to see what we will be looking for:
http://www.patana.ac.th/UploadCentre/Staff/BEHA/Presentation_feedback_and_guidance.docx
I am very much looking forward to hearing them!
AIM HIGH!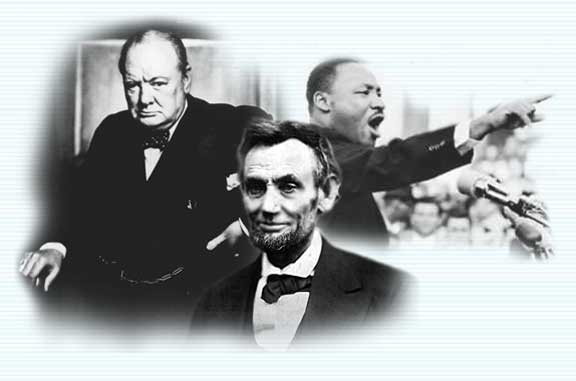 ---
---
THUNKING SHORTS.....
Published Saturday, October 27, 2012.
Last updated: Thursday, February 21, 2013
For The Birds
Does this film have a message?
What is the moral of the story? Could you give the film a new title?
The Black Hole
What is temptation?

What would you use the black hole for? Can it only be used for 'bad' things? Could it be used for good? If this was produced by the Year 5 photocopier would it be best to keep it or destroy it? Justify your answers!

Writing Ideas
Write a narrative about someone who finds the 'black hole' page.

Write the next part of the story, who finds the man in the safe? Does he get away with it?

Write a newspaper story about mysterious crimes that have been occurring, take witness statements etc that describe seeing someone use the 'black hole'.

Write a description of what the place is like on the other side? Is it the same? Is it an opposite dimension?
The Power of Words
How does the man know that the lady who wrote on his board has returned? What would you write? In what ways are we very lucky? Do we take things for granted? (I do!)
Dangle
What is curiosity?
What is a dilemma?
Would you feel compelled to pull the rope?
What do you think is going to happen?
Would you pull a cord, knowing that something bad might happen somewhere?
What if the bad thing happened to someone you didn't know or if it happened to someone that was in prison? Would that matter?
The Switch
Curiosity killed the cat.... discuss.
Is it good to be curious? Always? When might you need to be cautious?
---