5B's Blog:
5B are Beautiful, Brainy and Brilliant!
RAINFOREST PRESENTATIONS
Published Monday, May 07, 2012.
Last updated: Friday, February 22, 2013
Over the next four weeks you should spend some of your curriculum theme (Rainforests - Lungs of the Earth) home learning time researching and preparing to give a two-three minute presentation to the class about something connected to Rainforests that interests you. We will start hearing the presentations in the week that starts on Monday 25th of March. You will need to use your time wisely and start now!
The first thing to do is to think of something that interests you. Aim to keep it precise. For example, just 'Rainforests' or 'Rainforest Animals' is too big a topic, but 'Chameleons' is not. We are discussing ideas for you to focus on in class.
Next you need to start your research and note taking. You should take notes in your own words, and only include things you understand and that you think will be interesting to your audience.
After this, start writing up your notes and practise, practise, practise. The more you practise, the better your delivery will be and the less nervous you will be.
You need to talk to the class, not read to us! You can have notes to help you along, but aim to NOT read directly from them. This is easier if you practise and really understand what you are saying.
Please create a powerpoint to go alongside your presentation, but remember it must be mainly pictures. You don't want your audience to be reading, you want them to be listening to you. Here are some good examples from a previous year (on our 'Victorians' theme).
http://www.patana.ac.th/UploadCentre/Staff/BEHA/The_Steam_Train.pptx
http://www.patana.ac.th/UploadCentre/Staff/BEHA/VictorianMusicentertainment.pptx
http://www.patana.ac.th/UploadCentre/Staff/BEHA/victorian_clothes_ppt.pptx
It would also be godd to make a model or bring something in to help us understand more about what you are talking about, but you do nit have to do this.
You will be giving you feedback both on the content (information) and the delivery (speaking) of your presentation.
Have a look at this to see what we will be looking for:
http://www.patana.ac.th/UploadCentre/Staff/BEHA/Presentation_feedback_and_guidance.docx
I am very much looking forward to hearing them!
AIM HIGH!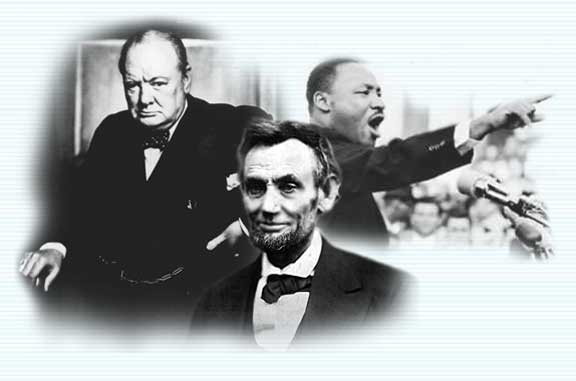 ---
---
Diamond Jubilee of Queen Elizabeth II – Celebration on Tuesday 5 June
Published Thursday, May 31, 2012.
Last updated: Friday, June 01, 2012
Her Majesty, Queen Elizabeth II, who is also Queen of 15 Commonwealth Realms, was crowned in 1952 and this year marks the 60th anniversary of her coronation. The Queen is the second longest serving monarch in the world; after HM King Bhumibol the Great of Thailand, who will have been on the throne for 66 years on 9 June.
You can come into school in red, white and blue colours to mark the day if you would like.
---
Olympic Home Learning 23.5.12
Published Monday, May 21, 2012.
Last updated: Friday, June 01, 2012
For the last three weeks of term we will be learning about the Olympics, ready for the summer games which take place in London during July and August.
What do you think of the logo? How much do you think the organisers of the Olympics games paid the designers?
Talk to your parents about their favourite Olympic memory. Mine is Linford Christie winning the men's 100 metres in Barcelona in 1992. Make some notes on the Olympic memory of your parents ready to share with the class.
Research an Olympic hero. You might well want to choose one from your own country, but you do not have to. Write a 300 word biography about them. This could be handwritten or done on the computer. Include some pictures of the hero in action. Alternativley you could present what you have learnt as a non-chronological report in the form of a poster or a leaflet.
What makes a hero? Is it someone who wins Olympic gold? Or is it someone who shows amazing determination or sportsmanship?
This home learning will be for the next three weeks (just Wednesdays). Please bring in your finished pieces on Friday 8th of June ready to share with class.
Please post what you have found out about the Olympics and its heros here.
As an optional extension research the athletes that your own country is sending to the games. What are their medal chances?
---