5B's Blog:
5B are Beautiful, Brainy and Brilliant!
RAINFOREST PRESENTATIONS
Published Monday, May 07, 2012.
Last updated: Friday, February 22, 2013
Over the next four weeks you should spend some of your curriculum theme (Rainforests - Lungs of the Earth) home learning time researching and preparing to give a two-three minute presentation to the class about something connected to Rainforests that interests you. We will start hearing the presentations in the week that starts on Monday 25th of March. You will need to use your time wisely and start now!
The first thing to do is to think of something that interests you. Aim to keep it precise. For example, just 'Rainforests' or 'Rainforest Animals' is too big a topic, but 'Chameleons' is not. We are discussing ideas for you to focus on in class.
Next you need to start your research and note taking. You should take notes in your own words, and only include things you understand and that you think will be interesting to your audience.
After this, start writing up your notes and practise, practise, practise. The more you practise, the better your delivery will be and the less nervous you will be.
You need to talk to the class, not read to us! You can have notes to help you along, but aim to NOT read directly from them. This is easier if you practise and really understand what you are saying.
Please create a powerpoint to go alongside your presentation, but remember it must be mainly pictures. You don't want your audience to be reading, you want them to be listening to you. Here are some good examples from a previous year (on our 'Victorians' theme).
http://www.patana.ac.th/UploadCentre/Staff/BEHA/The_Steam_Train.pptx
http://www.patana.ac.th/UploadCentre/Staff/BEHA/VictorianMusicentertainment.pptx
http://www.patana.ac.th/UploadCentre/Staff/BEHA/victorian_clothes_ppt.pptx
It would also be godd to make a model or bring something in to help us understand more about what you are talking about, but you do nit have to do this.
You will be giving you feedback both on the content (information) and the delivery (speaking) of your presentation.
Have a look at this to see what we will be looking for:
http://www.patana.ac.th/UploadCentre/Staff/BEHA/Presentation_feedback_and_guidance.docx
I am very much looking forward to hearing them!
AIM HIGH!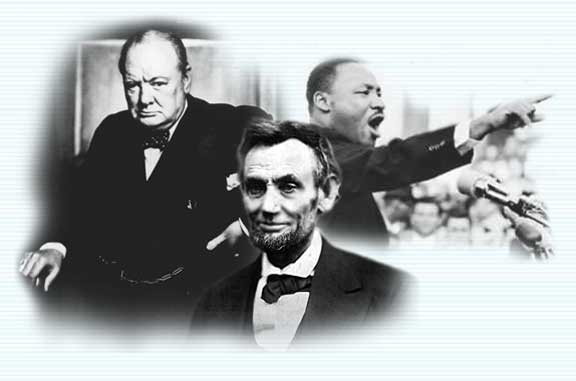 ---
---