5B's Blog:
5B are Beautiful, Brainy and Brilliant!
Literacy Homework Wednesday 8th September
Published Wednesday, September 08, 2010.
Due Friday 10th September
Next week we are starting a two week literacy unit based on poetry.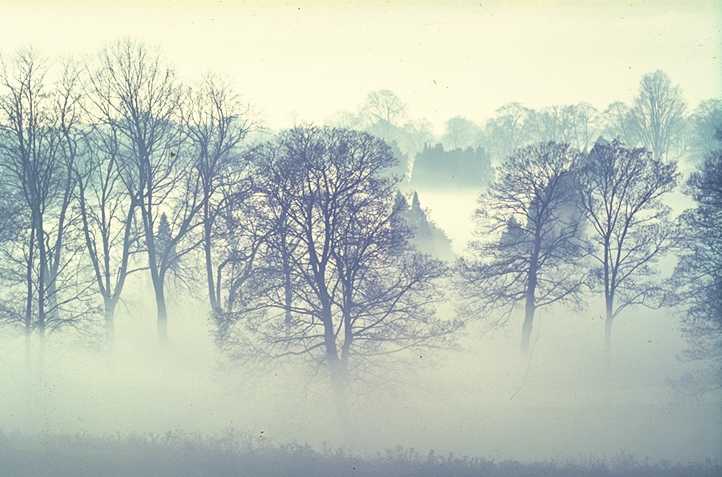 Read the two poems about fog, and then in your Literacy homework books answer the questions below. Start at the text level questions, and get as far as you can in 40 minutes.
Optional Extension
Look for other poems about the weather on the internet.
Copy out one you like into your Literacy homework book.
Bring it into school to read to the class.

---