5B's Blog:
5B are Beautiful, Brainy and Brilliant!
Advice for Aztec Presentations
Published Wednesday, October 27, 2010.
Last updated: Thursday, October 28, 2010
It's about topic of your choice, based on the model you have made. For example, if you have made a temple you could talk about Aztec religion, gods, or sacrifice. If you have made a headdress you could talk about The Great Speaker. We do not need to hear about how you made the model! This is a showcase for your Aztec learning, not your model making skills.
It's an oral (spoken) presentation to the class.
You need to talk to the class, not read to us! You can have notes to help you along, but aim to NOT read directly from them. This is easier if you practise and really understand what you are saying.
Length: 3 minutes long. A little bit shorter or longer is fine, but aim for three minutes.
PRACTISE your presentation, especially to an audience. Ask your practice audience for feedback, so you can improve your delivery.
You need to be as SMOOTH as you can manage. Yes, you will be nervous. Lots of practice helps!
SLOW DOWN! Yes, you will be nervous. Lots of practice helps!
Minimal visual aids. We don't NEED lots of visuals. This task is about you talking. You will have a model already. If you want to use a PowerPoint, or a poster, well, great! BUT, the FOCUS IS ON YOU SPEAKING! Visuals should be used to SUPPORT what you SAY. What you SAY is KEY!
You will be giving you feedback both on the content (information) and the delivery (speaking) of your presentation.
AIM HIGH!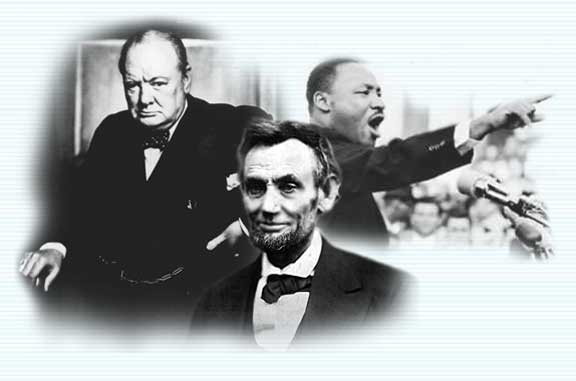 ---
------------ no comments -----------