4J's Jolly Jungle:
Find out what's going on in 4J.
Aztec Projects
Published Monday, October 11, 2010.
Last updated: Monday, October 11, 2010
Well done for getting started on your project. Please can you send me a picture or bring in the work you have done so far. Lots of you are building Aztec temples, so please think about which aspect in particular you would like to talk about in your speech, as we don't want 20 talks on how large they were. Let's try and be as interesting as we can.
Please attach any useful websites you find as a comment, so other children can benefit from what you have found.
Have fun!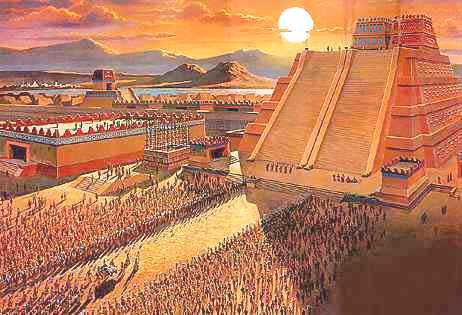 ---