Designing Currency
Published Friday, June 20, 2014.
Last updated: Friday, June 20, 2014
We are going to be designing our own currencies. We are going to create imaginative bank notes using watercolour paints, watercolour pencils and ballpoint pens.
What will you include in your final design?
How will it represent your country?
How will you keep the design simple and effective?
Have a look at some of these beautiful bank notes from around the world to give you some inspiration: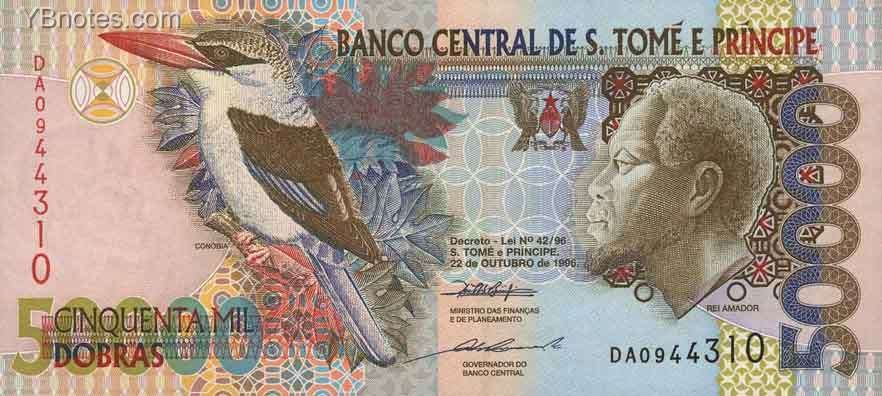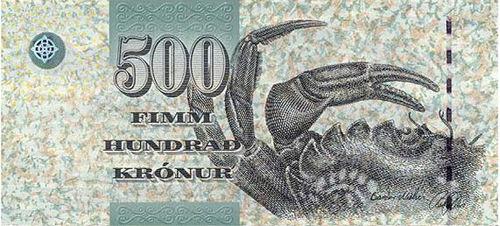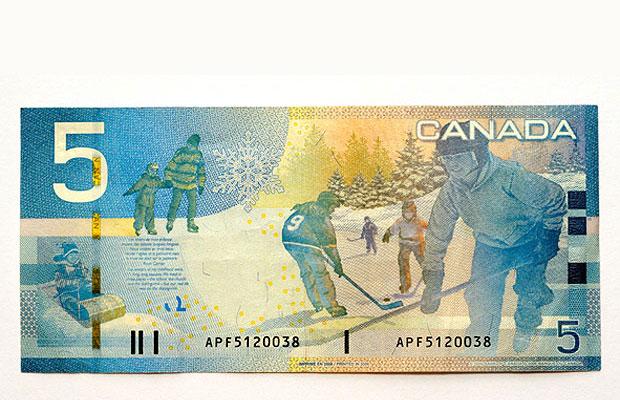 I got my inspiration from these 2 notes:
STEP 1: Try out different designs
STEP 2: Sketch your final design on to the watercolour paper. Remember to keep it simple!
STEP 3: Use a watercolour wash to paint the background and fill in blocks of color.
STEP 4: Use watercolour pencils to fill in detail and for small sections.
STEP 5: Use a fine brush dipped in water to blend some of the pencil lines.
STEP 6: Outline numbers and fine details with coloured ball-point pen to make them stand out.
Enjoy creating your own beautiful bank notes of the world!
Watch this space for 4W's creations...
---
------------ no comments -----------
Home Learning 12th June
Published Thursday, June 12, 2014.
Last updated: Thursday, June 12, 2014
Home Learning this week is to complete the Business Matters project before our deadline next week. In addition, if you haven't already posted an advert for Toy Trainz on our blog, please do.
Think about how you can display your products for the Trade Expo on Tuesday 17th. How will you organise and lay out your products? Will you use any props?
---
------------ no comments -----------
Home Learning
Published Thursday, June 05, 2014.
Last updated: Thursday, June 05, 2014
Check out this sales pitch for ToyTrainz.
Do you think that it is persuasive?
Does it make you want to buy the product?
In the comments box, write your own paragraph that does a better job. This is a great chance to practise your persuasive techniques for your Business Matters project!
ToyTrainz Ltd!
Toytrainz is a good company to buy from. Our toy trains are really good. You should buy one because they are fun. The colours are nice and so are the wheels. They are made from sustainable wood. Everyone will like your train so buy one now. The price is quite cheap.
Things to think about:
Use your writing target

Using a mix of sentence types, e.g. simple, compound and complex

Use boastful language

Clever use of punctuation

Think carefully about your persuasive features - what will make people really want to buy the toy? Click here to see examples of persuasive techniques.
Practise telling the Dinodog Advert
---