Leap into Learning
Published Tuesday, August 27, 2013.
Last updated: Tuesday, August 27, 2013
"Leap into Learning"
This week 4W have been discussing learning. We thought about what learning is and what it means to us because we are going to do lots of it this year!
We used a dictionary and thesaurus to look at definitions and alternative words. We discussed the meanings to see if we agreed or had any different thoughts. We thought about how we can recognise when learning is taking place.
Questionnaire for parents. Please leave any answers in a comment box so we can share and discuss as a class.
1. What is learning?
2. What is the most important thing about learning?
3. What did you enjoy learning about?
4. What makes someone a successful learner?
Thank you for your contributions!
---
Design your own currency
Published Monday, May 27, 2013.
Last updated: Monday, May 27, 2013
On Monday we are going to have a day of art designing our own currencies. We are going to create imaginative bank notes using watercolour paints, watercolour pencils and ballpoint pens.
Have you decided on your final design?
How will it represent your country?
How will you keep the design simple and effective?
Have a look at some of these beautiful bank notes from around the world to give you some inspiration: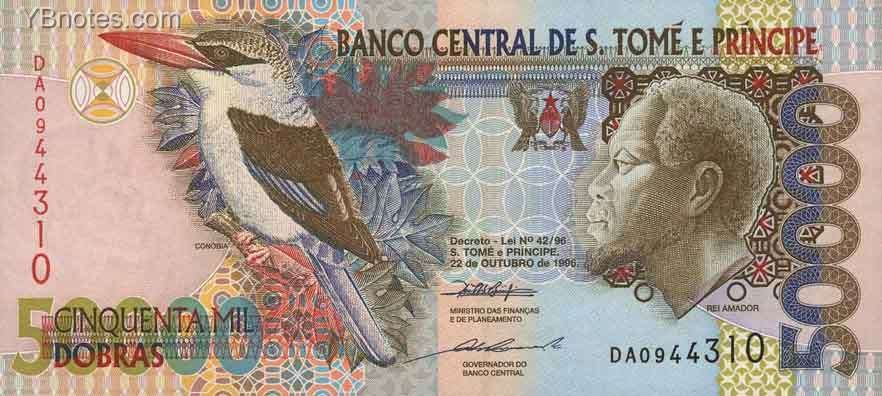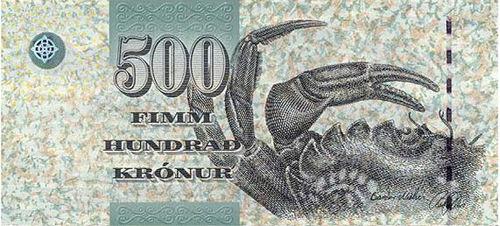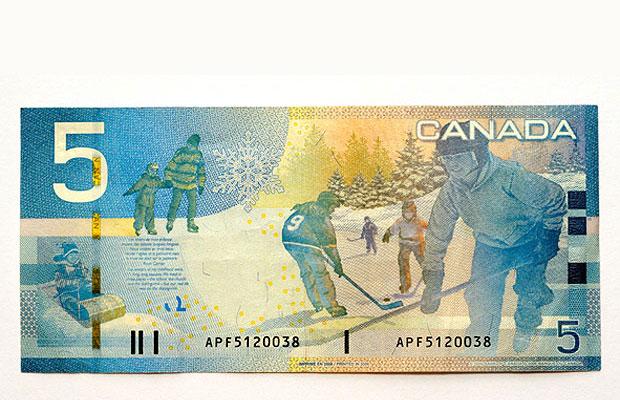 I got my inspiration from these 2 notes:
STEP 1: Try out different designs
STEP 2: Sketch your final design on to the watercolour paper. Remember to keep it simple!
STEP 3: Use a watercolour wash to paint the background and fill in blocks of color.
STEP 4: Use watercolour pencils to fill in detail and for small sections.
STEP 5: Use a fine brush dipped in water to blend some of the pencil lines.
STEP 6: Outline numbers and fine details with coloured ball-point pen to make them stand out.
Enjoy creating your own beautiful bank notes of the world!
Watch this space for 4W's creations...
---
------------ no comments -----------
Money in the Past
Published Friday, May 10, 2013.
Last updated: Friday, May 10, 2013
Next week we are going to be learning about how paying for things hias changed. In preparation for this, talk with a family member about how they paid for everything when they were younger. Here are some questions that you could ask:
Are there any coins or notes that you used when you were younger that aren't in use anymore?

How did you pay for things when you were little?

When did you first start using an ATM?

When did you first use a credit card?

When you were young could you pay for things without money?

When did you open your first bank account?

What has changed about the way banks are used over time?

Is there anything about money that hasn't changed over time?

What is meant by interest?

What is different about the money from your home country and Thai baht?

What is meant by exchange rate and how has it changed over time?
We will discuss what you have found out next week.
---
------------ no comments -----------