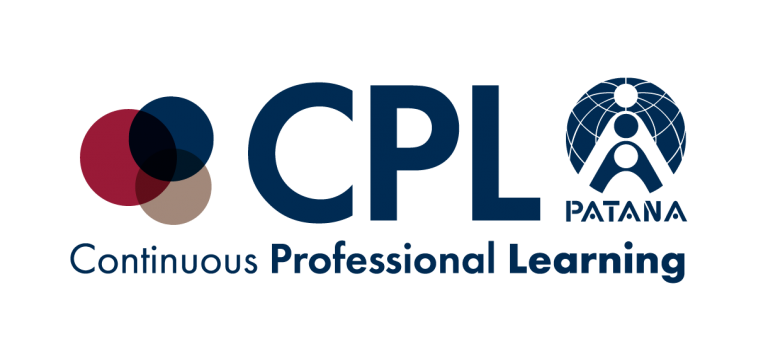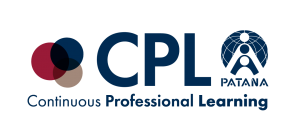 Mind with Heart - Connected Teachers
28th September and 5th Oct 2019
9.00am – 5.00pm
For Teachers – practical skills and tools for emotional health and well-being.
Mind with Heart is an international education charity that equips staff and students with tools for sustainable wellbeing, emotional health and social connection. Schools that engage Mind with Heart are committed to the welfare, thriving and success of the whole school community. Well-being starts in the staffroom. Participants in this workshop will be invited to explore tools for well-being; including mindfulness and compassion exercises for cultivating relaxation, attention, and emotional health.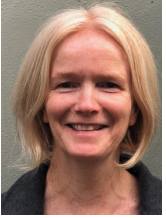 This workshop will be held by Fiona Clarke, Mind with Heart's Chair of Trustees and Director of Curriculum Development. Fiona has fifteen years' experience in sharing well-being tools with children and teenagers. For the past six years, she has trained many teachers in cultivating self-care and emotional health, and in delivering our wellbeing courses to young people.
"Explorative, educational, empowering. A very worthwhile experience." Head of Year
Cost: THB 17,000
Venue: Bangkok Patana School
For further information and registration:
www.mindwithheart.org
violaine.leroux@mindwithheart.org
Tel: +66 81 239 0147