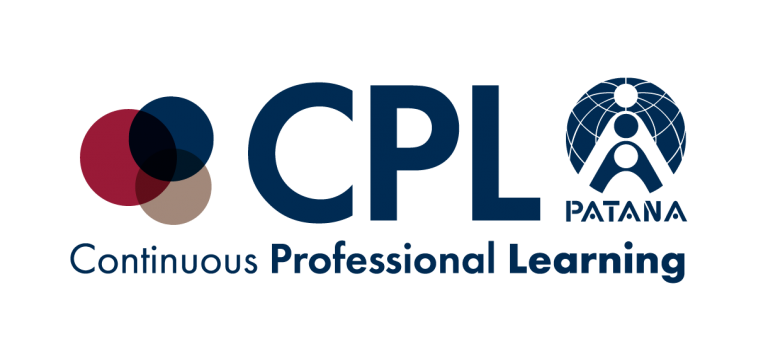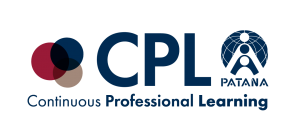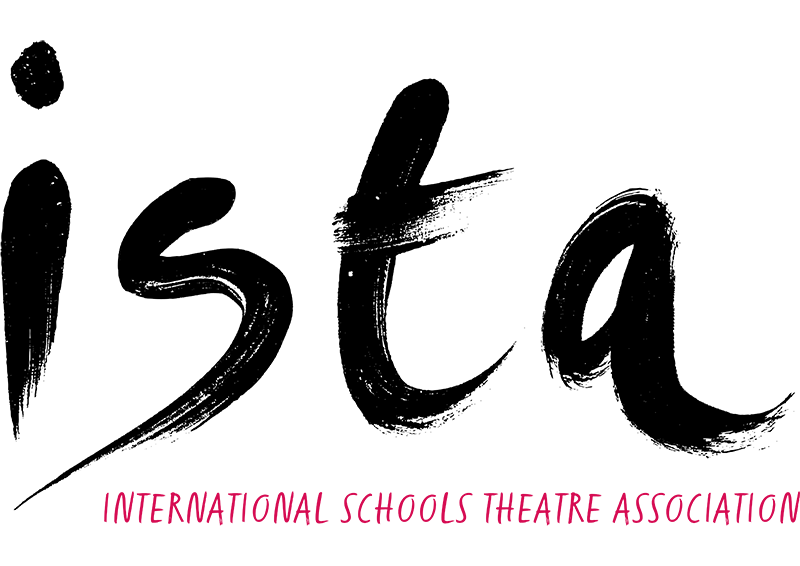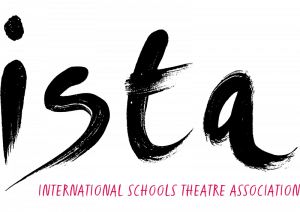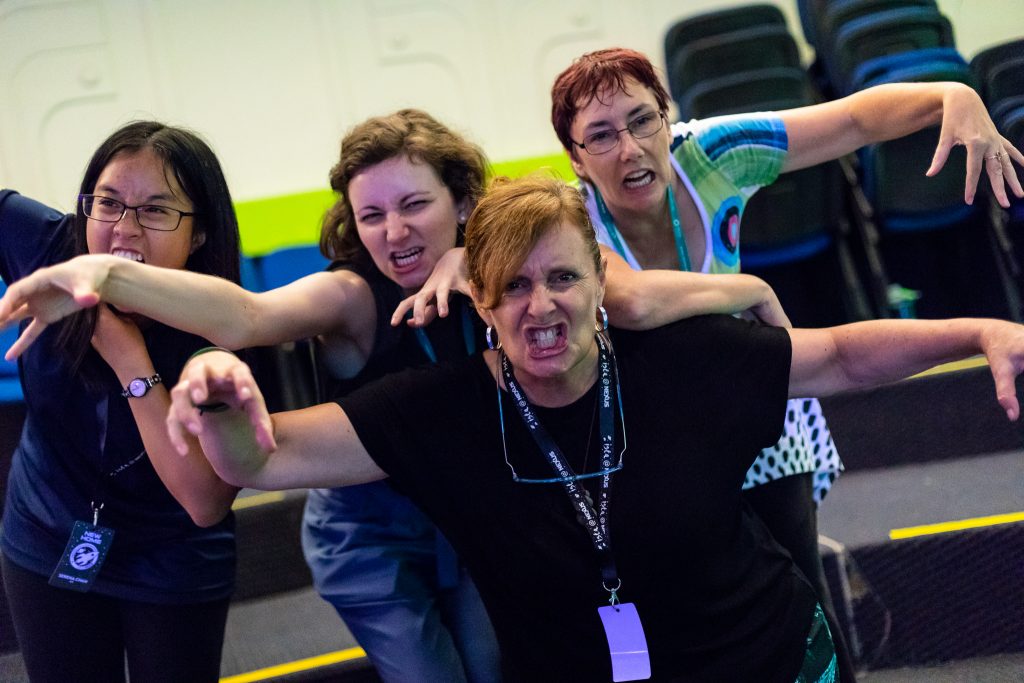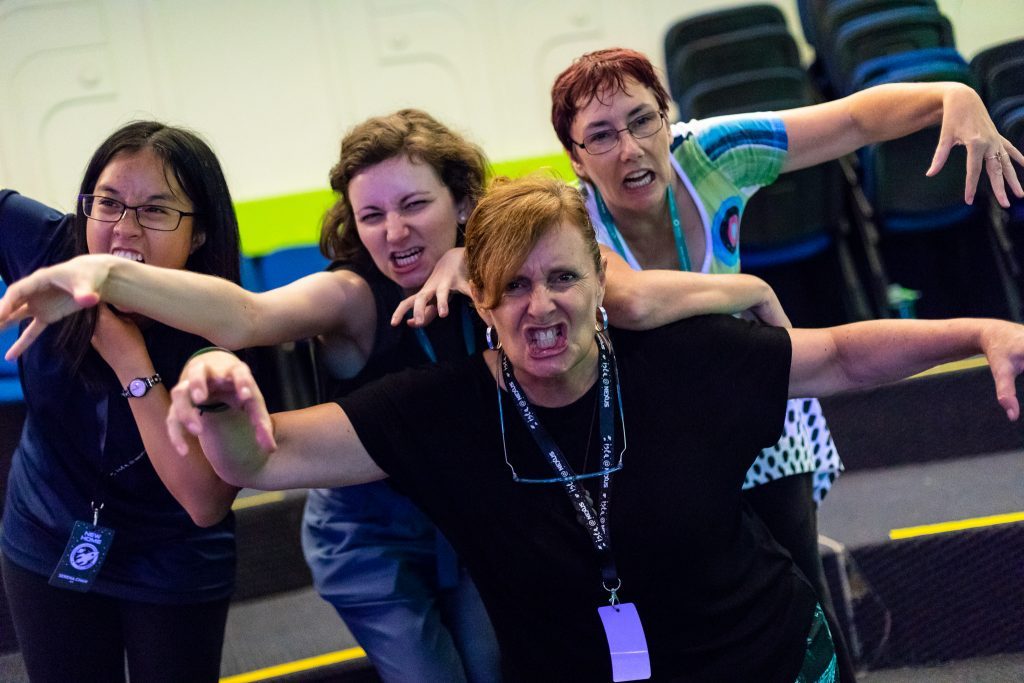 Reimagining a 21st Century School Drama Programme
ISTA
Saturday 7th – Sunday 8th September 2019
9:00am – 3.00pm, Bangkok Patana School
For Teachers in Theatre and Drama
The power of play to awaken and develop curious and creative minds should be at the heart of a Middle School Theatre curriculum. This notion will underpin all our work at this Studio, as we examine the ways you can engage a diverse range of students from those that love drama, to those for whom Theatre is a challenging environment. We will re-evaluate what an international drama curriculum in Middle School might look like, through the planning and delivery of concept and context based drama learning opportunities that will engage with young people's creative minds and bodies.
To develop curriculum planning skills.
To learn and experience strategies to place the idea of play at the heart of what we do as drama teachers.
To develop links between Middle School Theatre and the wider school community and mission.
To develop fresh ways of practical inquiry which marry theatre specific content with conceptual and contextual understanding.
To create meaningful, authentic assessment tasks
To engage with a diverse range of students
To utilise the power of collaboration to invigorate inquiry.
To become part of a network of MS theatre teachers and to share ideas and resources with other teachers.
#1: What does a 21st century Middle School Theatre programme look like?
#2: Theatre, service and action: developing an approach which engages with the school and wider community.
#3: Theatre and context: a Middle school devising model.
#4: Theatre and concept: opportunities for self discovery.
#5: Learning through the body: a somatic approach to inclusive classrooms.
#6: Reflection, recording process and building authentic assessments.
#7: Planning a vertical curriculum and building networks.
Simon Bell is a freelance Theatre artist who works as an actor, director, movement director, educator, examiner and workshop leader. He has many years experience of teaching Theatre at both Middle and High school level in a diverse range of learning environments. He works as a teacher trainer and examiner for IB Theatre. He works for ISTA as an Artist in Residence, festival ensemble leader and DP Theatre student ensemble leader. He is currently assisting many schools around the world with their planning and delivery of curriculum and assessments. He has a specialism in Devising (in particular the approaches of Frantic Assembly and Complicite), Lecoq training and Physical Theatre.