Academic Achievement in Secondary School
Exceptional (I)GCSE Results
This year's exceptional arrangements with the cancellation of the IGCSE exams meant that initially grades were awarded based on Centre Assessed Grades along with a standardisation process set by the exam boards.
However, as this was not as fair to all students globally as was hoped, the board broadened their criteria to accept the higher grade from Centre Assessed Grades and those generated by the exam board.
Thankfully with school only closing in April, just a short while before Songkran, our students had completed all their courses and had covered all aspects of the syllabi; therefore, the grades achieved should be viewed equally to previous IGCSEs. The grades awarded, although not decided by examinations, are ones that we and our students should be extremely proud of.
We are delighted that for the cohort in general, the CIE results are very closely in line with our expectations. Collectively they achieved:
An overall pass rate of 98.5 percent, A*-C

Our grades awarded for A*-B was 87.5 percent, an excellent achievement for a non-selective school.  I

Impressively, almost two-thirds of the cohort (63 percent) received all their IGCSE grades at A* – B.

Overall, the proportion of the highest grades of A*/A is an impressive 62 percent and 10 students currently have a full house of A*s.
Whilst you will have read much in the press about the challenges of succeeding in creating a fair grade awarding process this year (which no exam board globally has managed to achieve), our students' grades in the main, are a very fair reflection. The school has tried to ensure we achieve the very best and just grades for each student.
Best Ever IB Results
The results for the Graduating Class of 2020 were unprecedented in that they were delivered without students taking final examinations, which normally account for between 60 and 80% of final grades. Instead, the International Baccalaureate Organisation used a statistical model to award grades based on externally assessed coursework and historical data. Pleasingly, for most students, this gave us results in line with our expectations and our wonderful graduates were recognised for the outstanding scholars that they are, being awarded:
Our highest ever average points score of 37 out of a possible 45 with a pass rate of 98% (worldwide figures are 30 and 80% respectively at the time of publication).

Notable and important to celebrate are the fantastic achievements of 31% of the cohort who achieved more than 40 points, far higher than the worldwide average of 10%.  

Special mention must also be made of Kelly-Ann Tan, who achieved a maximum 45-point score, and counts herself amongst only 141 students worldwide to do so.
We wish all our Graduating Class of 2020 the very best with their future studies at their chosen universities and look forward to hearing their stories when they come back to visit us.
Offers to Top Global Universities
The Graduating Class of 2020 proved themselves as capable as previous generations in receiving a wide range of university offers from top global programmes. Through the intense IB Diploma many of these students took on extra activities with community service clubs, performed in school productions, pursued hobbies and were good role models for the younger generations of students in the school.  They adapted to working within the IB programme and showed rigour and determination.
Read the stories and see the full list of offers to the Class of 2020.
Foundation Board Awards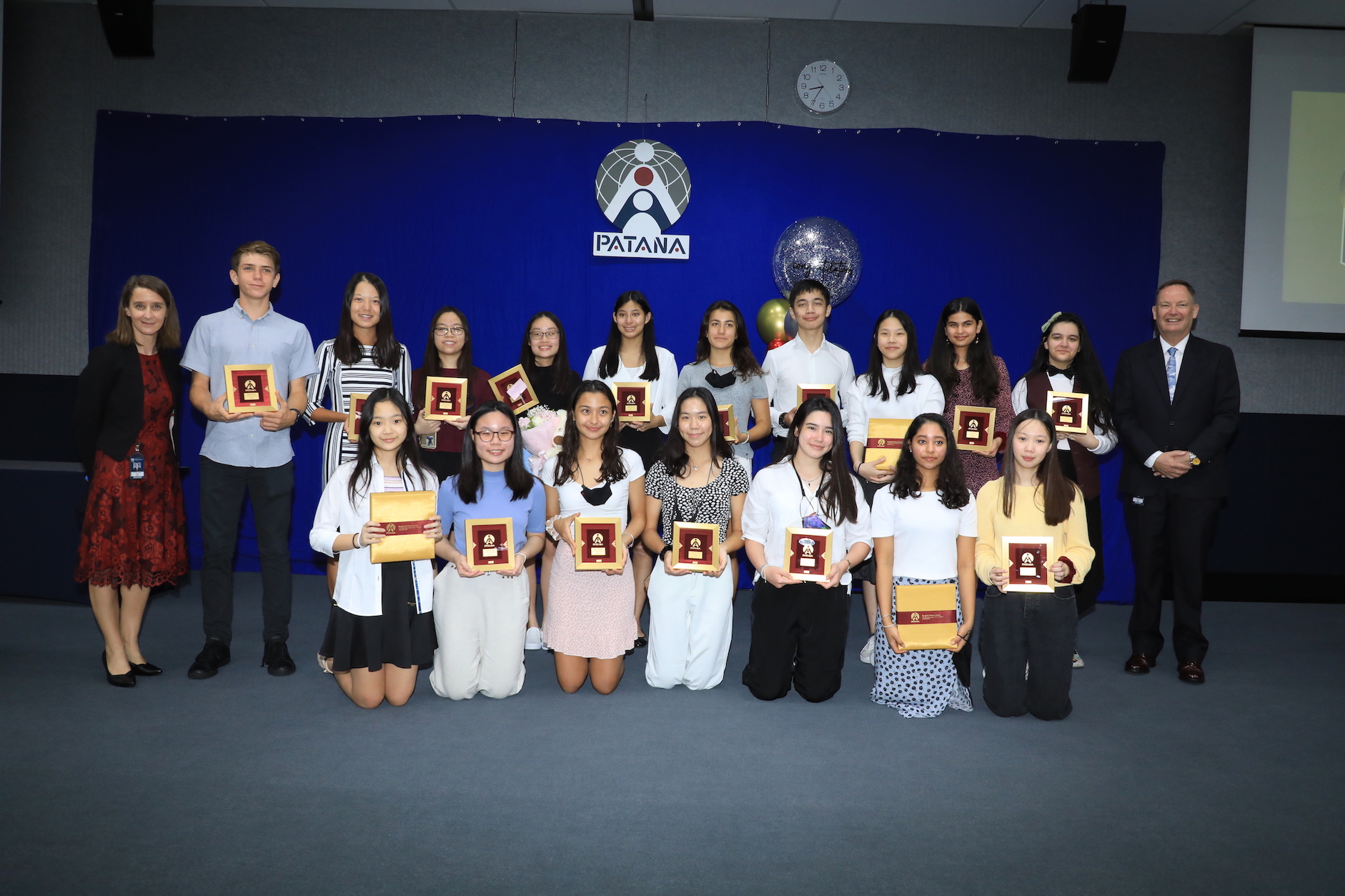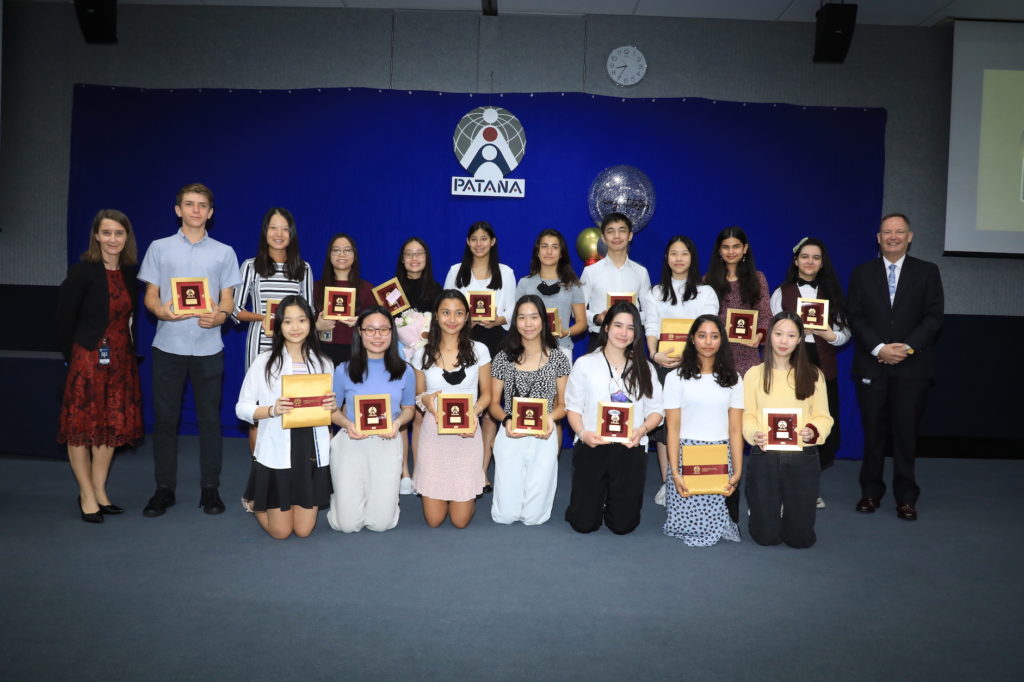 The Foundation Board Awards recognise excellent academic progress of students in Secondary School from Key Stage 3 through Senior Studies and includes awards for outstanding academic achievement and outstanding progress.
See all the Foundation Board Award prizes here