University Offers for the Class of 2020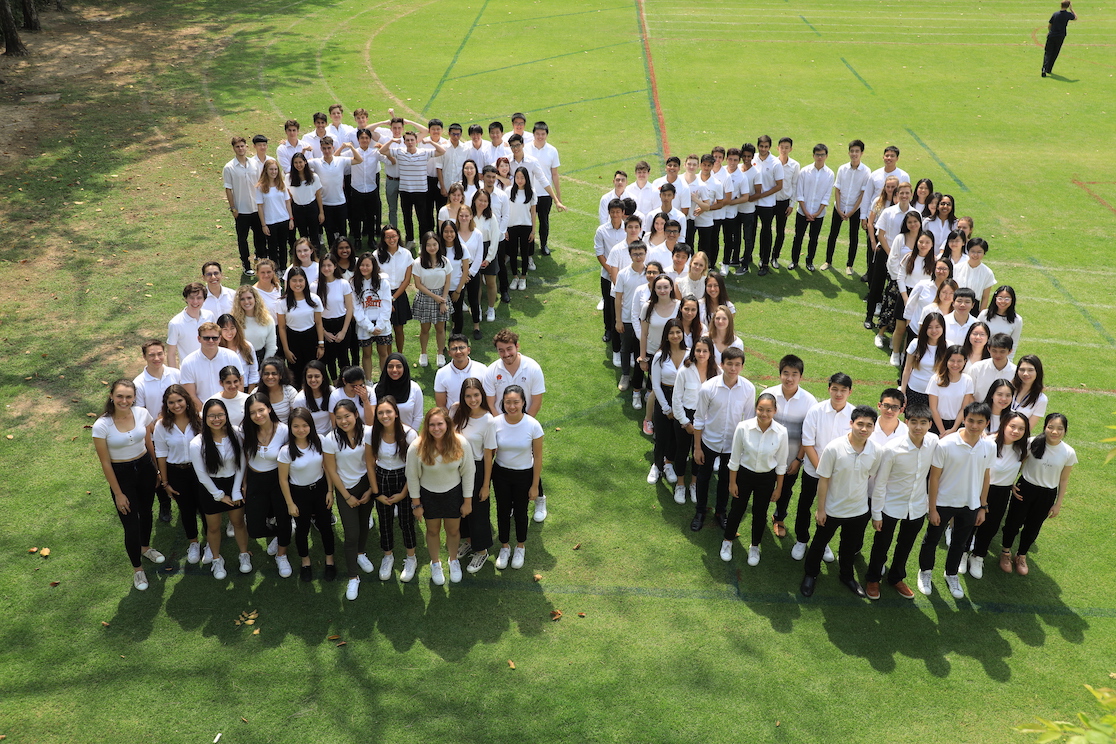 Congratulations to the Class of 2020!
We are especially proud of our graduates for embodying our values of Well-Being, Learning and Global Citizenship. Through the intense IB Diploma many of these students took on extra activities with community service clubs, performed in school productions, pursued hobbies and were good role models for the younger generations of students in the school.  They adapted to working within the IB programme and showed rigour and determination.