Pong Trairatvorakul | Class of 2014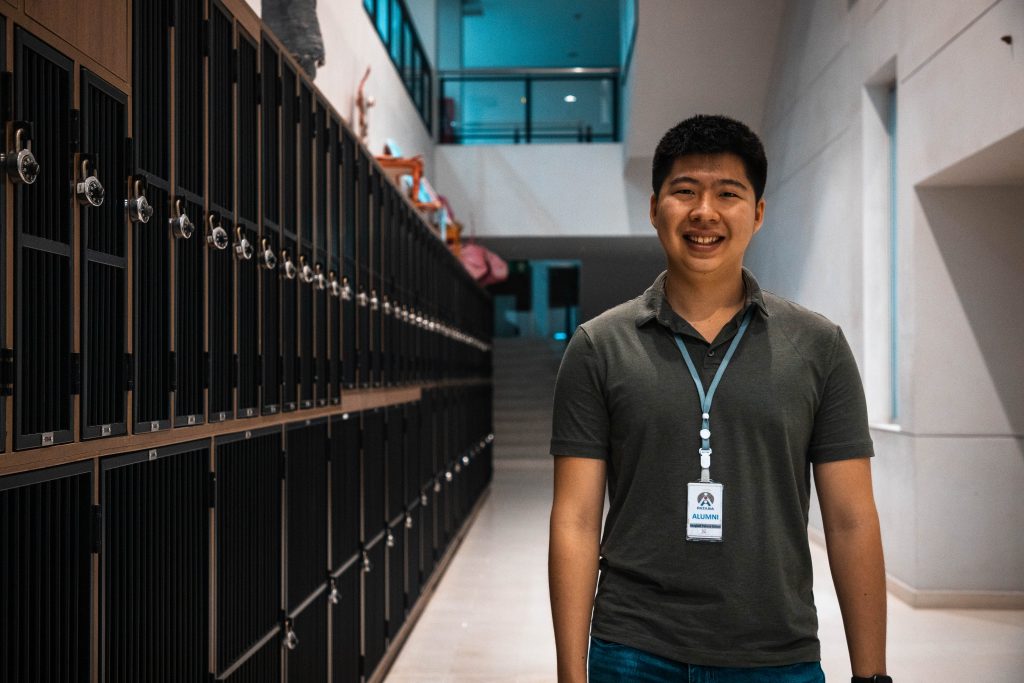 I thought about going into Applied Physics while at Bangkok Patana, but then after my first class ever at Yale, which was basically making musical instruments, we started electronic instruments and programming. I really liked it and decided on Computer Science.
One of the things that I liked about going to university in the United States is that I could change my direction if I wanted. I actually toyed with the idea of a double major in Chinese Literature after studying Mandarin and did an intensive Chinese program in Beijing in the summer. But after that summer I only took one more class, I just didn't have enough time for studying, especially the reading and writing.
I think the people are what I liked best about my time at Yale. The diversity in terms of where people are from but also the diversity of ideas and what people are interested in. Yale has residential colleges, and only about 100 in each college so it's a microcosm of Yale in the college. You live in the college and you interact with people from all different majors and ideas. For the first year or so its mandatory to live in the colleges but even after that most people prefer to live on campus, for the community feel – and convenience.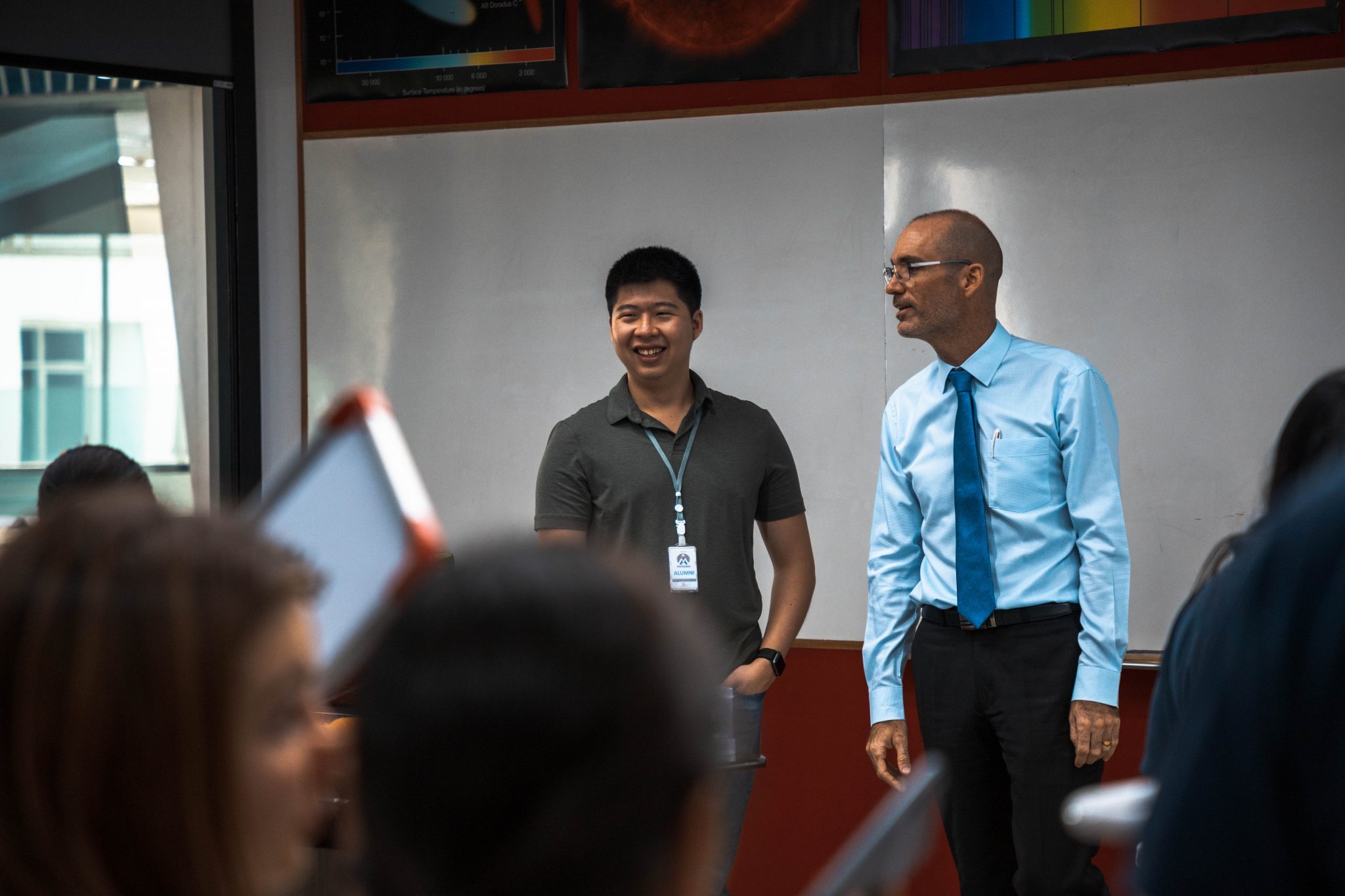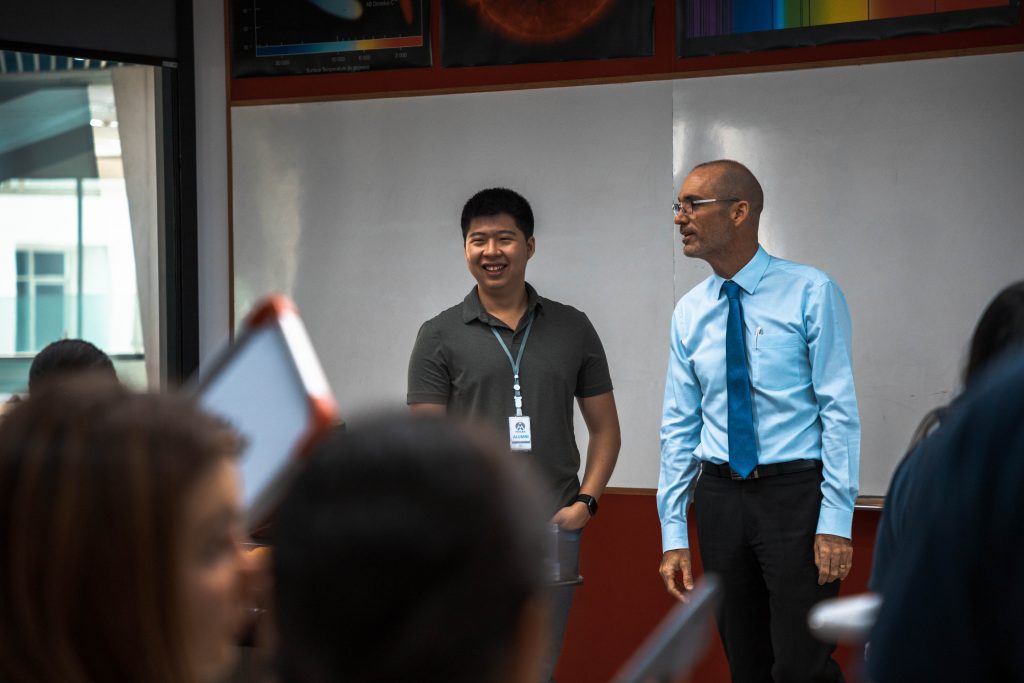 I didn't feel much culture shock going into university and I think that is due to being surrounded by a diverse group of people during my time here at Bangkok Patana. The IB programme gives you the opportunity to try out different things, this conditioned me to try new things when going to college. Academically I think the IB programme and teachers here really help students to push themselves to excel academically, so I found that the first year I was prepared to handle the workload. Comparing high school to college to working, I get more sleep at each step! Bangkok Patana helped me learn how to optimise time usage and meet deadlines.
Going to Yale gave me opportunities for extra-curricular activities that gave me leadership experience and the motivation to explore new ideas at work. Academics were important but to a lesser degree, I learned the technical aspects of my degree but to me the greatest thing that came was the experience and friends.
Currently I am working at McKinsey and Company as a software engineer in New York City. I love it here, there is something new and different to do every single day. You can find everyone in New York, there is someone from everywhere in the world. I play bells in a church bell tower of 5th Avenue every Sunday and I enjoy running but normally in Central Park but I just ran the Staten Island half-marathon and Brooklyn half-marathon. I think I will eventually go for the New York City marathon, once I qualify!