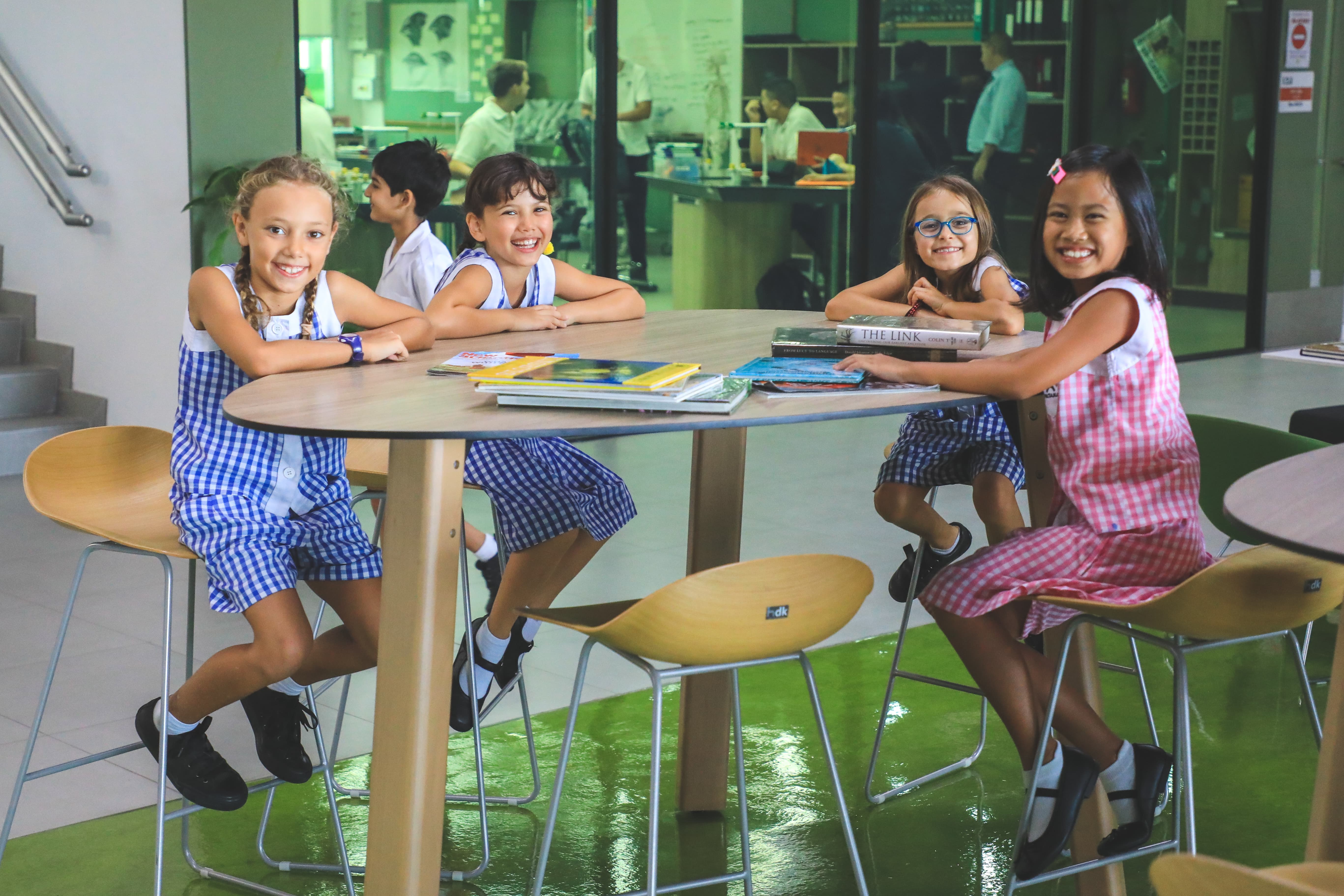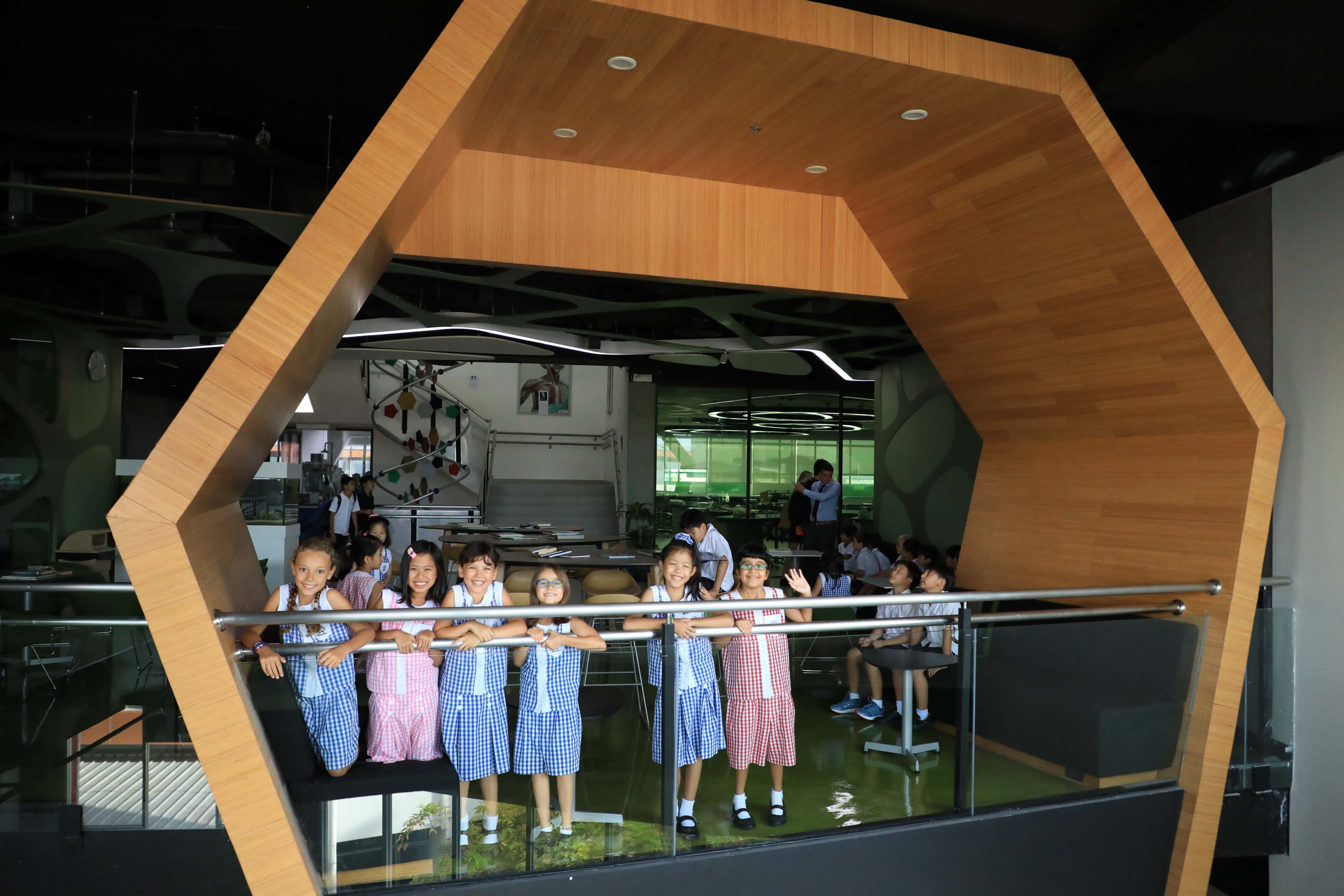 About
Bangkok Patana School is Thailand's original British international school for students from 2 to 18 years. Our not-for-profit school has remained at the forefront of education in Thailand and is today one of the most respected educational establishments in South East Asia.
We provide learning from Foundation Stage right through to Senior Studies, for over 2,200 students from around 60 countries. The School follows a modified English National curriculum up to Year 11 and the International Baccalaureate in Years 12 and 13. Bangkok Patana School is committed to nurturing lifelong learners who can adapt to an ever-changing world. Our goal is to give your children the best intellectual, physical and social preparation for their futures.
Our teachers are experienced and fully qualified with about 85% recruited from the UK or from British international schools. We recruit specialists to ensure we are at the forefront of learning. Our extensive campus and outstanding facilities allow us to offer excellent choices so students can pursue their own particular ambitions and interests. We emphasise a holistic approach, giving students extensive opportunities to round out their classroom learning through extensive extra-curricular and community activities that provide real life experiences.
Our school is unique in that almost all of our operational services are done in-house. Operating our own transport service allows us to offer a safe, door-to-door bus service at good rates; in-house catering includes a nutritionist who works alongside the chefs to provide healthy, balanced and tasty food for the community.
The Stewardship Report provides an overview of the organisation and operational activities at Bangkok Patana School. The Student Achievement book highlights students' achievement during the academic year.
Governance
As a not-for-profit organisation, it is the Bangkok Patana School Foundation Board members, the Committee and Sub-Committee members and the management whose role is to ensure that the organisation is maintained and protected now and in the future. The Board consists of people with a balance of skills and experience, and with good relationships within the local community, in order to enable a proper and efficient supervision of the school's operations and continued development in line with the school's mission.
The Board, Committee and Sub-Committee members are volunteers and do not receive any compensation for their work.
Link to PDF of Board members and subcommittees from Stewardship booklet.
We are very proud of the background of our school's name – Patana means 'development' in Thai.