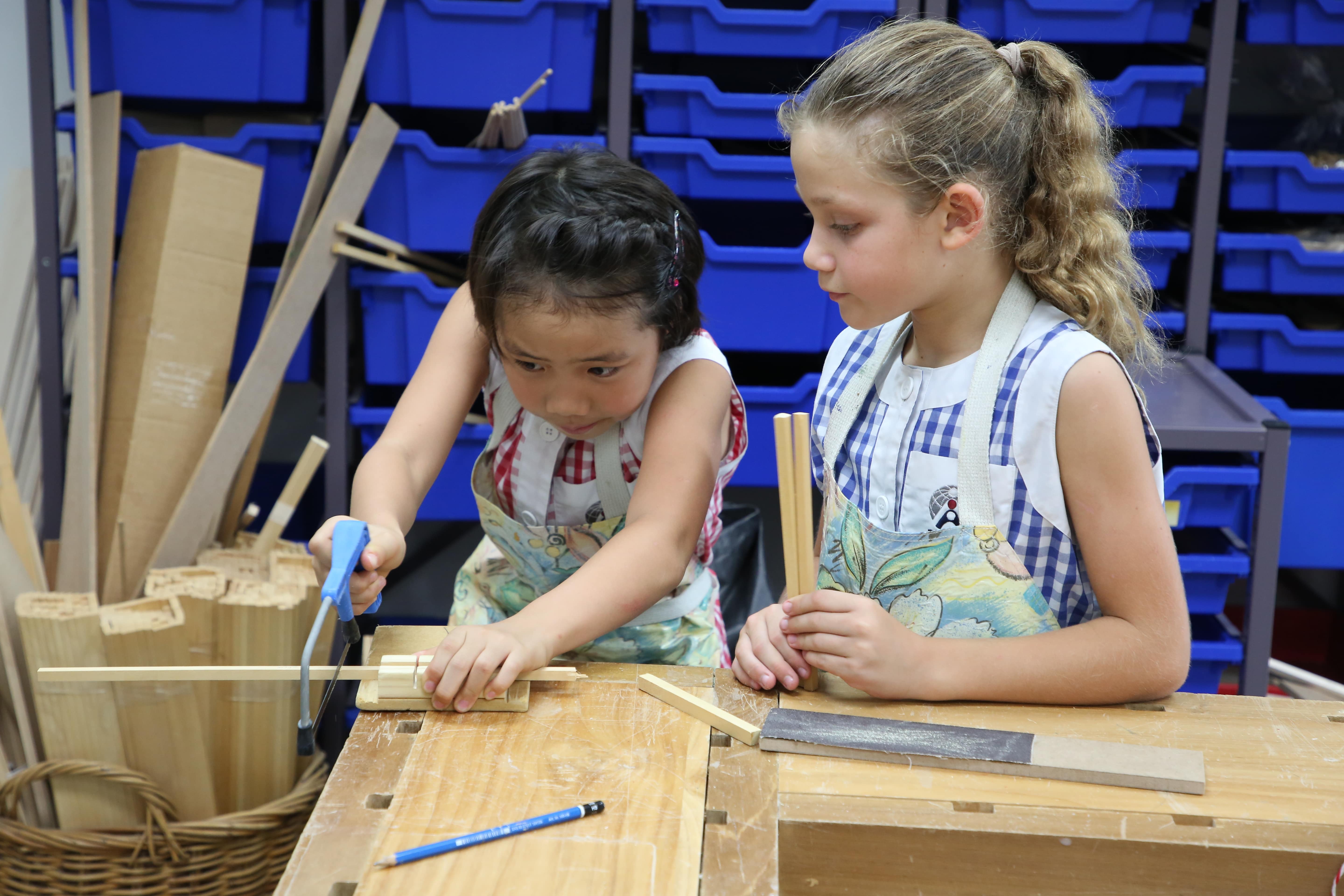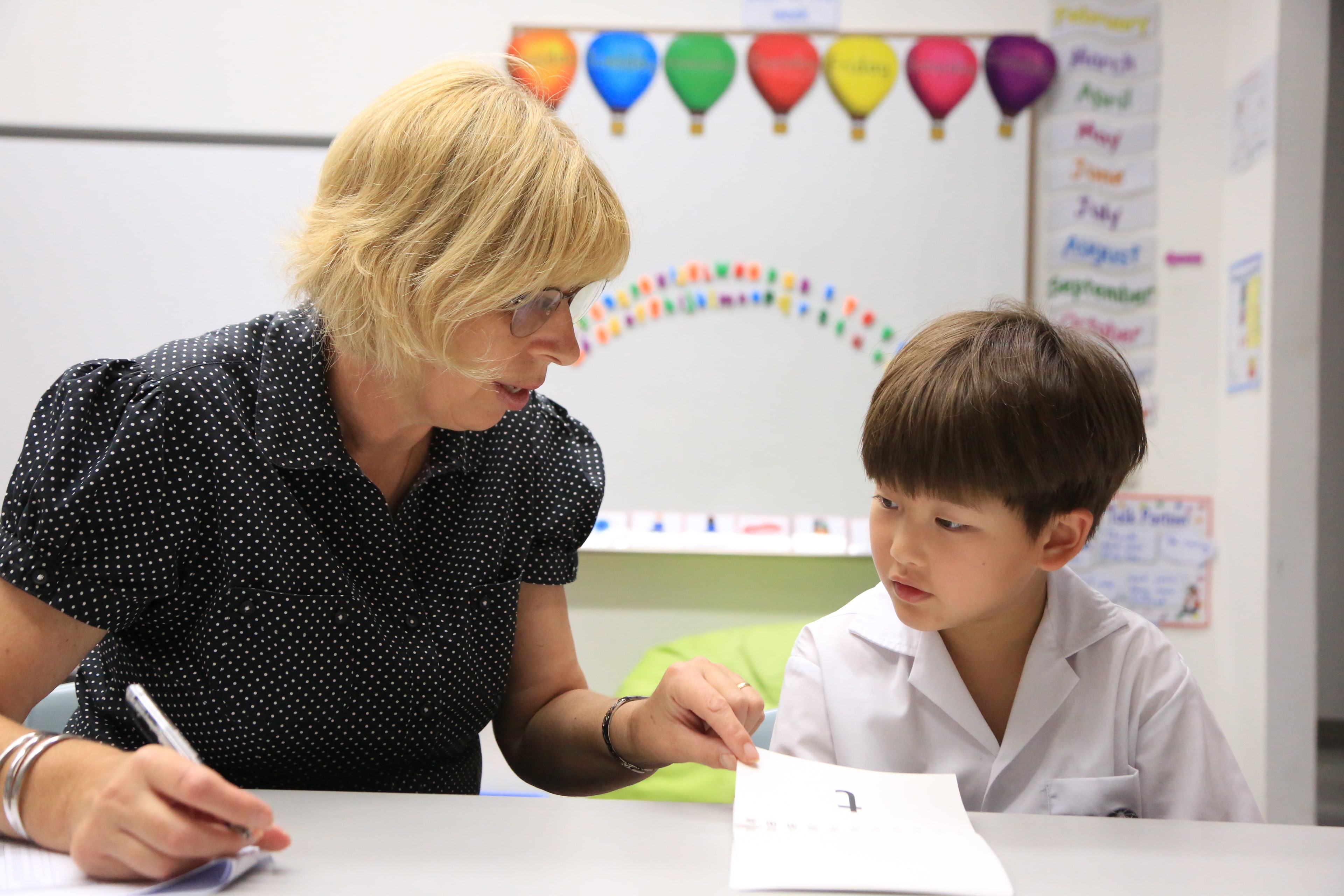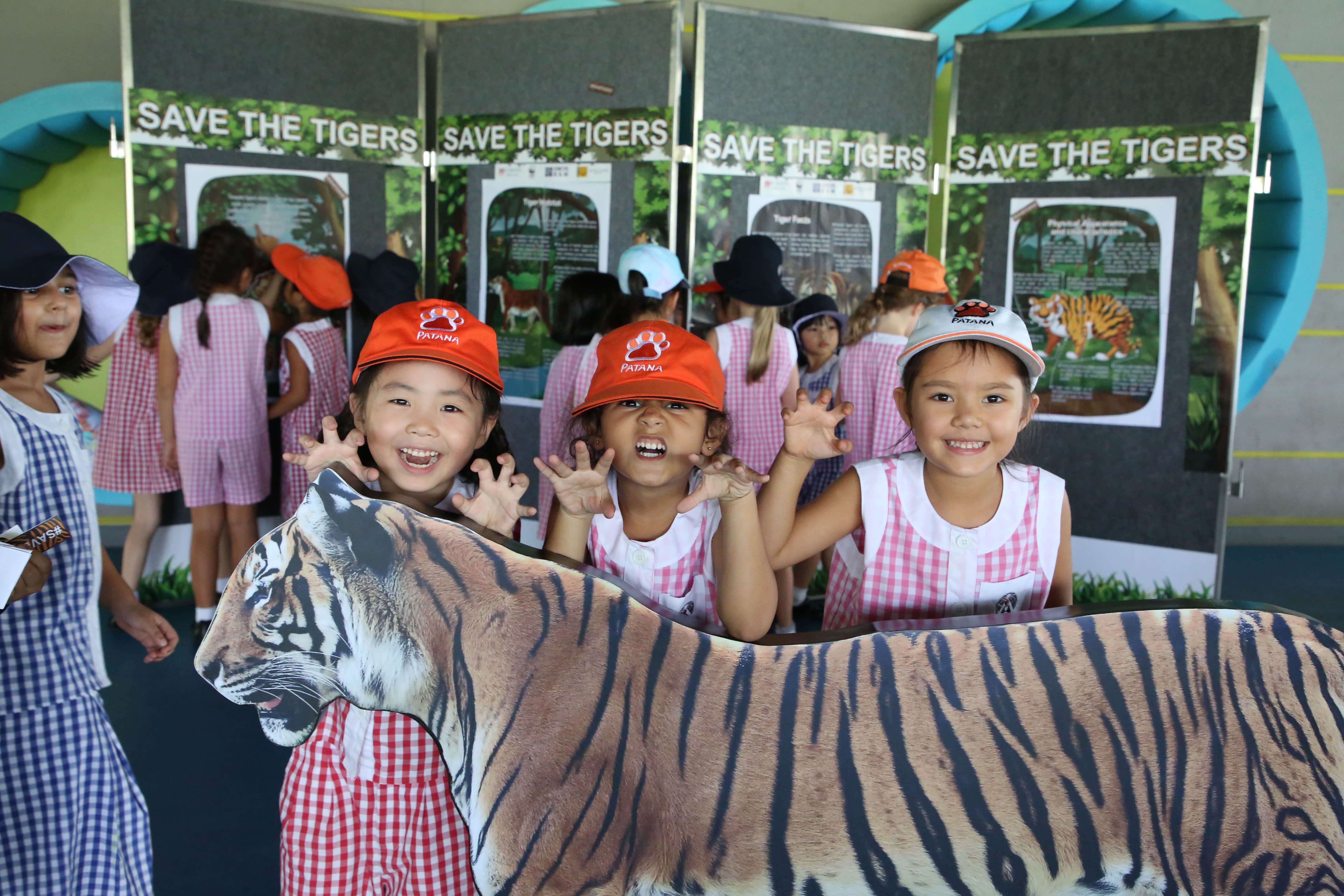 Welcome to Primary School
The Primary School at Bangkok Patana School provides a dynamic learning environment which is full of energy, enthusiasm, and creativity. The British-based approach to education instils a love of learning which can be seen in all areas of work and play. The experience, expertise and dedication of our highly-qualified staff create a positive atmosphere where students thrive and can achieve their very best as independent learners.
The Primary School uses a progressive, British-based approach to education to instil a love of learning in all areas of work and play, through a broad and balanced curriculum.
We nurture learning through child-centred approaches, technology and a variety of learning experiences. We deliver creative and interactive programmes to develop within our children thinking skills and strong personal characteristics. Specialist teachers of Music, Art, PE, ICT, Thai culture and Modern Foreign Languages work alongside the class teachers to provide a broad and well-structured programme.
The Primary School comprises the first three Key Stages of the English National Curriculum: